WTF AFRICA- WIFE SEH TUH MUCH S*X, HUSBAND SEH A STIMULANT CAUSE IT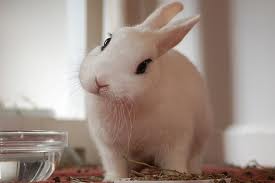 A 37-year-old woman, Dubekile Moyo, from Hope Fountain has dragged her hubsband to court for subjecting her to 10 hours of sex daily, spread over three marathon sessions.
She is only has a break when she is ill.
Moyo complains that her husband, Thabani Moyo (49), who is unemployed is sexually punishing her and she needs to rest.
"The time table has three sessions that is mid-morning, afternoon and the evening. When we engage in sex he takes long to finish as he drinks a concoction that arouses him a lot," she said.
"If I refuse he insults me and threatens to marry another woman.
"When it's time to sleep I become miserable because I would be sexually abused. The session takes almost 1 hour 30 minutes to finish and he sleeps with me more than five times during the night. I get rest when I am sick but usually when I have not fully recovered he forces me to engage in sex with him".
That has been going on for three straight years.
In response Moyo said 'I admit the problem . I have an erectile problem that is why I drink umvusankunzi to save my marriage but it seems it cases problems as it forces me to demand too much sex.
"I apologise because the concoction forces me to want more sex".