WTF AFRICA- WIFE DEMANDS MONEY FROM EX HUSBAND WHO GAVE HER HIV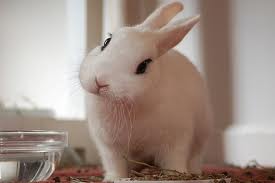 A BULAWAYO woman is seeking medical maintenance cover from her ex-husband who allegedly intentionally infected her with HIV.
The woman whose name cannot be disclosed for ethical reasons, said her husband Happyson Nkomo secretly took ARVs and as such the two were having unprotected sex until she got infected.
She applied at the maintenance court, for $100 for the upkeep of her child with Nkomo and demanded to be included on his medical aid scheme.
"I want to be included on his medical scheme because he infected me with HIV," she said.
She said Nkomo never disclosed to her that he was taking ARVs.
Magistrate Adelaide Mbeure told her that she was only obligated to deal with the matter of the child's maintenance before her and if she wished to be maintained by Nkomo she had to file a different application.
HIV