WTF AFRICA- TEEF SEH EVERYBADIE DID A TEEF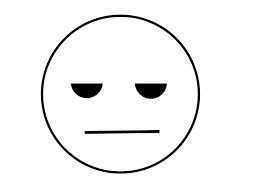 A DARING Silobela teenager might be deprived of the pomp and fanfare associated with the Christmas holiday if he fails to pay a fine of $200 for stealing 500 metres of wire belonging to a fellow villager.
Tapiwa Bhiva stunned the courtroom at Kwekwe magistrates court last week after he made sensational claims that he did not know that by stealing Tsitsi Marawa's wire, he was committing a serious offence "because everyone was doing it."
According to the State outline, on 24 November this year, Bhiva hatched a plan to sneak into Marawa's residence and stole wire measuring 500 metres.
Bhiva said: "In actual fact, I did not know that what I was doing was wrong because everyone was doing it in the village without being reported to the police," .
Kwekwe magistrate, Vimbai Mutukwa did not buy Bhiva's excuse and slapped him with a sentence of two months' imprisonment with an option to pay a fine of $200.
court