WTF AFRICA- RAPIST SAYS HE WAS DESPERATE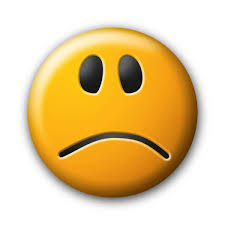 A 34-year-old man from Mayobodo area in Mangwe district stunned the court yesterday when he said he sexually abused his eight-year-old cousin because he was desperate for a woman.
The man from Chief Hobodo told the court in mitigation that at 34, he does not have a wife or a child hence he turned to his cousin for sexual favours.
The two stayed at the same homestead.
The man pleaded guilty to rape when he appeared before Bulawayo regional magistrate Mrs Judith Zuyu. He was sentenced to 18 years in prison but two years were suspended for five years on condition of good behaviour.
Sentencing the man, Mrs Zuyu said what was aggravating was that the accused sexually abused a relative who looked up to him for protection.
Mrs Zuyu said the two had an age difference of 26 years adding that the incident had physically and psychologically affected the girl and would haunt her for the rest of her life.
The State's case as presented by Mr Tinashe Dzipe was that on 1 May this year, the man and the little girl were alone at the homestead at about 11am. He dragged the girl to his bedroom hut where he raped her once.
After the incident, the girl fled from the homestead and informed her aunt who then made a report to the police leading to her cousin's arrest. chronicle
Rapist