WTF AFRICA- POLICE OFFICER JUMPS THROUGH WINDOW AFTER HAVING BAD DREAM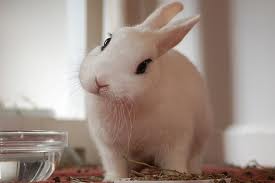 A police officer is nursing serious injuries at Nanyuki Teaching and Referral Hospital after jumping out of his bedroom window while dreaming.
The officer identified as Harrison Karagu, attached to Nanyuki Police Station in Laikipia, went to sleep normally when he reportedly had a nightmare at around 10 pm and jumped through the window of his house.
"Karagu is believed to have dreamt and jumped through the window," read the police statement.
According to reports, the officer plunged 3 meters from the window and sustained serious injuries in his arms and legs.
"He sustained deep cuts on his both arms and legs."
"He was immediately rushed to Nanyuki Referral Hospital where he is undergoing treatment," the report reads.