WTF AFRICA- MENTALLY INSANE WOMAN MISTAKEN FOR WITCH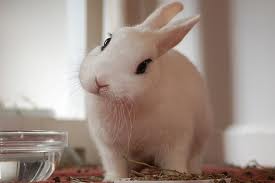 There was pandemonium in Harare's Dzivaresekwa suburb on Sunday morning after the discovery of an undressed woman whom residents suspected was a witch.
People who reside at number 1353/3 Soko Street in Dzivarasekwa 3 allege they were awoken by strange sounds only to discover a stark undressed woman.
The residents claim the woman said she had fallen from a scotch cart on her way to Chivi in Masvingo.
Police at Dzivaresekwa said the undressed woman hails from Mbare and has a mental problem, adding that her husband and relatives had since taken her home.
However, the residents maintained that the woman had confessed to witchcraft.
According to the country's laws derived from the Roman Dutch law, it is difficult to punish acts of witchcraft.
Mostly those who finger others for the practice risk civil suits as it is difficult to prove at law.
Witch Arrested