WTF AFRICA- MEN FOUND WITH HUMAN BONES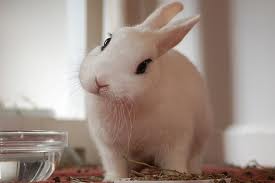 Two people have been arrested by the men of the Ogun State Police Command for being in possession of human parts.
They were said to have been apprehended at Ijemo area of Abeokuta, at the weekend, while policemen from Oke-Itoku Police Division were on routine patrol.
Those arrested gave their names as Wole (38) and Wasiu (30) (surnames withheld).
The suspects were said to have taken to their heels on sighting policemen, but were pursued and arrested with a leather bag which contained human bones.
One of the suspects, upon interrogation, confessed that the bones were those of his sister who died four years ago and that a herbalist asked him to bring them for money ritual purpose.