WTF AFRICA- MEN CAUGHT MASTURBATING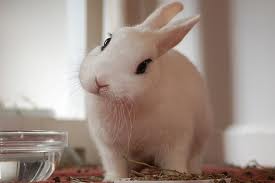 TWO Bulawayo men were caught pants down while m-sturbating inside their parked car at a secluded place on Thursday around 3AM, a magistrate heard yesterday.
Rodney Joseph, 36, of North End suburb and William Chimunhu, 36, of Westgate, appeared before magistrate Sibongile Msipa-Marondedze facing a charge of public indecency and were remanded out of custody to February 6 on $20 bail each.
The pair was caught-red handed by a police officer who was on night patrol while they were touching each other and m-sturbating.
Prosecuting, Nkathazo Dlodlo told the court that on January 22, shortly after 3AM, Sergeant Domic Takawira of ZRP Westgate was on patrol when he spotted a car parked at a secluded place near Sizinda Clinic in Westgate.
Takawira became suspicious and went closer to investigate.
"Takawira peeped through the window of the car and found Joseph and Chimunhu inside. He saw Chimunhu lying on his back on the car seat and he was half dressed while Joseph was busy f-ndling his manhood," said Dlodlo.
The two men sprang to their feet when they realised that they had been spotted.
Takawira apprehended the pair and took them to the police station.
Joseph and Chimunhu denied the allegations, arguing that they were only relaxing in their car.
"My friend had hired me and I was about to drive him to his house when Takawira approached us and arrested us. We're not gays," said Joseph.