WTF AFRICA- MAN SETS HIS WIFE ON FIRE FOR GIVING BIRTH TO GIRLS ONLY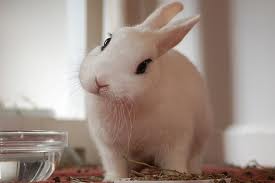 A man in Nigeria allegedly had his wife set on fire for giving birth to only female children.
Paul Nwakpuke who is a patent medicine dealer, allegedly hired some assassins to kill his wife, Monica Nwakpuke, because she could not give him a male child.
Three assailants laid ambush for Monica outside her father's home and when she came out they blindfolded her, beat her up and kidnapped her on their motorcycle.
They allegedly doused her with fuel, set her on fire and then fled.
Passersby found her and took her to the Federal Teaching Hospital, Abakaliki where she is reportedly in a critical condition.
The victim's younger brother, Mr. Sunday Nwigbo has said Paul was responsible for the incident.
Nwigbo disclosed that Paul had always been furious with his wife of 12 years for only giving birth to female children.
The husband is said to be on the run.
Murder Fire