WTF AFRICA- MAN OBEAH OOMAN FI GET DEM SALT TING
Filabusi women have complained over men who use the supernatural muti powers called mubobobo to sleep with them without their consent.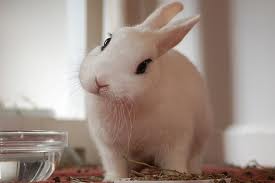 The women said they have been suffering from the sexual abuse by unseen men.
A villager Eliot Moyo said the mubobobo evil deed is still happening and people must not doubt what the women are saying.
Moyo said in the area the man who oppossesses those evil powers is known and he is always carrying a white cloth which is always folded but no one knows what it has.
"This case is being handled by the local chief and I was there when one woman said when she woke up in the morning one day she found a man touching her privates parts," said Moyo. "This woman also said her mother in law also complained over the same predicament."
Moyo said another woman is in trouble with her husband after she fell pregnant due to abuse by a man with mubobobo.
The women in the area said there were desperate of what they can do as the problem continues to rock the area.