WTF AFRICA- MAN LOSES EYE OVER WAGE DISPUTE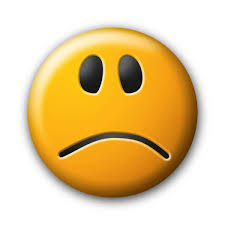 Man's eye plucked out over wage dispute
TWO Bulawayo men were yesterday sentenced to two years in jail for attacking another man before plucking out his left eye with a stick following a wage dispute.
The victim had visited one of the accused in the early hours of the morning demanding his wife's outstanding wages. Mike Tshuma (51) and Oscar Moyo both of Selbourne Park in Bulawayo were convicted on their own pleas of guilty to assault by Bulawayo magistrate, Ms Sibongile Msipa.
Tshuma and Moyo will, however, each serve one-and-a-half years in jail each after six months of their sentence were suspended for five years on condition that they do not within that period commit a similar offence.
The prosecutor, Mr Masimba Saruwaka, said on 2 June at about 1am, the complainant, Mr Nephion Sibindi, went to Tshuma's house to demand $20 owed to his wife.
On arrival at Tshuma's house, Mr Sibindi knocked at the door, but Tshuma did not open.
Sibindi became angry and broke the door and stormed the house during which an altercation ensued between the two men as Sibindi demanded the money owed to his wife by Tshuma, the court was told.
Sensing danger, Tshuma walked out of his house and alerted his neighbour, Moyo and they went back to the house armed with sticks and a hosepipe.
Tshuma and Moyo teamed up and punched and struck Mr Sibindi with the hosepipe before plucking out his left eye using the stick.
The complainant sustained injuries and was taken to the hospital. A report was made to the police leading to the arrest of the two men.