WTF AFRICA- MAN IMPREGNATES HIS STEP DAUGHTER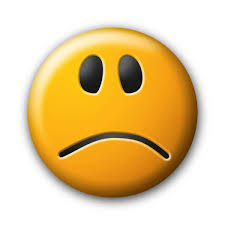 Man impregnates his step daughter
A 39-year-old Concession man is in police custody over allegations of raping and impregnating his 12-year-old step-daughter.
Some time this month, the accused is said to have asked the minor to cook some meat for him.
However, her mother argued that she was too young and not capable of performing the task.
A dispute ensued and saw the woman storming out of the kitchen, leaving her husband with the minor.
It alleged that the man then forced himself on his step-daughter and threatened her with death.
The matter came to light when the mother realised that her daughter was showing signs of being pregnant.
A medical examination confirmed that the minor was a few weeks pregnant and led to the arrest of the suspect.
Asst Insp Masikati urged members of the public to bear in mind that all men are potential abusers regardless of their relationship with the child.
Impregnates Step daughter Rape
Source: zimpapers