WTF AFRICA- MAN CAUGHT WITH COW…..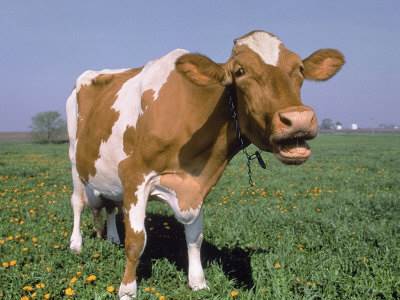 Zimba Police Arrest Man For Having Sex With A Pregnant Cow
A named man married to two wives of Zimba district was caught red handed having
sex with the neighbor's cow at the graveyard at early hours. The Man was
arrested and detained at Zimba Police post on Saturday 6th July 2013 and was
released on Monday after doing a demo erotic scene of what he did.
So far no
one is sure of the real cause to him doing that but the are a lot of speculation
of rumors from the local people that he was doing some wealth rituals.
The man was released yesterday after being charged with K400 + 2 cows + 1
pregnant cow to reimburse the one he Played hide my sausage with because it was
pregnant. Then he is going to keep the one he banged