WTF AFRICA- MADDA TEEF DAUGHTER MAN
Mother beds daughter's ex-lover
A naughthy Gokwe woman -Ndakaitei Mazanga was caught red-handed by her daughter engaging in sex with her ex-boyfriend.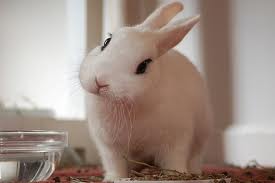 Cleodia Makaya busted her mother in bed with her former lover identified as Mike. Makaya and Mike have a baby together.
Makaya heard rumours that the pair where having an affair but dismissed the claims.
However, she walked in on the pair giving each other the best time of their lives.
That was after a tip off from neighbours who spotted Mike sneaking into Makaya's bedroom hut.
"After busting them, Cleodia later learnt that the pair had been living together for some time.
"At first villagers did not suspect anything thinking it was just a normal relationship between Mazanga and her son in law.
"However when it later emerged that Cleodia and Mike were no longer seeing each other people started questioning why Mike was always visiting Mazanga in the absence of her daughter especially each time she goes to Gokwe town to sell vegetables".