WTF AFRICA- JOE GRINE FORCED TO DRINK NUT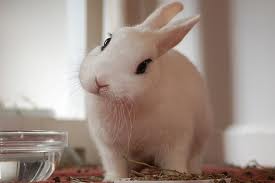 A cheating police officer – Edmore Zinamo aged (36) was forced to swallow his own 'love juice' after he was caught red-handed by his lover's husband right in the act.
The incident reportedly happened around mid-night. Nichola Maga, a truck driver responded swiftly to a tip-off and confiscated the naughty cop's uniforms.
He later forced the cop to swallow his own 'love juice' from a condom he had used with Evangelista Banhu (29).
"We learnt from his wife that he left home claiming that he was on night duty unaware that his unassigned duty was to wreck someone's marriage" said Nicholas.
"I called for help from neighbours as he threatened to stab me with a knife and he manhandled me as he tried to escape undressed.
"My neighbours informed me about Zinamo's numerous visits at my house in the dead of the night and I disguised that I was going on trip only to return and found the two busy in my bedroom.
"I discovered two used condoms and this is not her first time to be caught with a boyfriends and my relatives once forced her to pack her belongings".
On her part, Evangelista said her hubby was no longer supported him and always coming home late.
She said she was prepared to sleep with her police lover without a condom.
"I was refusing to use condoms and Zinamo was forcing me to use them, by the time my husband arrived we were still to indulge in sex".