WTF AFRICA- HERBALIST RAPES 16 YO
HUNDREDS of Kanyama residents ran riot for two days after a popular Lusaka traditional doctor, Chilufya Chileya, commonly known as "Dr Kalonga Kanono" allegedly raped a 16-year-old girl.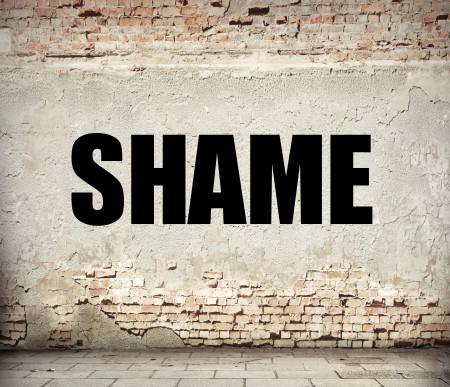 Dr Kanono, who was recently acquitted of a similar charge, has since been arrested for suspected rape and assault, Police spokesperson Charity Chanda has confirmed.
Irate residents ran amok on Saturday evening and destroyed the witchdoctor's shack where he conducts healing sessions when the girl's father complained against him.
The riot continued yesterday and a visit to the scene found angry residents destroying Dr Kanono's property on Los Angeles Road.
Mrs Chanda said eight Kanyama residents have since been arrested for riotous behaviour.
"There was a riot yesterday around 19:00 hours in Kanyama. The residents were angry because they were rumours that a 16-year-old girl had been raped by Dr Kanono," she said
Mrs Chanda said police have arrested the traditional doctor and she appealed to the people of Kanyama to stay calm as investigations into the alleged rape case have been instituted.
"We have picked up Dr Kanono and he is in our custody pending investigations. If found guilty, the law will take its course," she said.
Mrs Chanda said Dr Kanono was also arrested for other offences he has recently committed.
She said the riot started when the father of the rape victim confronted Dr Kanono for deflowering the girl, but they reached a deadlock. The aggrieved father then alerted residents who reacted by looting Dr Kanono's property.
A check at the traditional healer's "hospital" yesterday found residents destroying buildings belonging to the suspect. Buildings housing a grocery shop, a boutique and two bars, which Dr Kanono has put on rent, have been burnt.
Doris Mwewa, one of the residents, said they will not allow Dr Kanono to operate in Kanyama when he is released from police custody.
"We are sick and tired of this man; people here will kill him if he comes back to Kanyama. He has a habit of enticing young girls with money, so we think our children are not safe," Ms Mwewa alleged.