WTF AFRICA- GIRL SEH HUNGRY MEK SHE TEEF
Girl (14) tells court poverty and hunger forced her to steal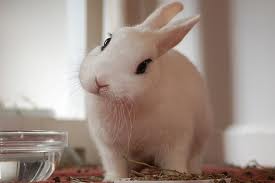 A 14 year old girl who embarked into serious theft activities in the Dete area had her sentence suspended for five years on condition she does not commit similar offence in the given period.
The girl who can not be named on ethical reasons pleaded guilty to unlawful entry and theft when she appeared before Hwange magistrate Rosemary Dube .
In her plea she said she committed the offence because men had been sleeping with her regularly but not paying her for her services. She also said all was caused by poverty and hunger.
The prosecutor Lindiwe Maseko told the court that on May 5 this year the girl
Went to Bote Township where she broke into a house and stole goods worth $86.
On May 18 she went to another house against where she broke in and stole goods worth $50. A report made to the police led to her arrest.