WTF AFRICA- FAMILY CARRY DEAD MAN GO DROP OFF A HIM KILLER DOOR STEP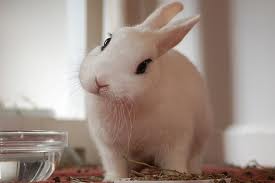 The ongoing land wrangles in Caledonia took an ugly turn on Saturday when relatives of a deceased man, Farirai Jera dumped his body at the doorstep of Oswell Gwanzura in Ruwa, accusing him of having contributed to the deceased's death.
Gwanzura is the Chairman of the Goromonzi Housing Scheme.
Farirai's body was dumped at Gwanzura's Ruwa home at night, amid accusations that the deceased sustained injuries from an attack initiated by the Goromonzi Housing Scheme chairman on June 30 this year.
Gwanzura, however refuted the claims, saying he was never part of the clashes and he only came in to initiate dialogue between the people who clashed on the named date.
Meanwhile police spokesperson, Chief Superintendent Paul Nyathi said they have taken the dumped body to Parirenyatwa hospital and investigations are in progress on the circumstances surrounding Farirai's death.
Murder