WTF AFRICA- BEDROOM PEST SET UP
'Sex pest' caught in the act, humiliated
A SEEMINGLY sex craze Hatfield man, who was reportedly dating two sisters, was trapped and forced to walk undressed on the streets after an afternoon intimacy with one of the lovers.
The man – only identified as Fari – proposed love to two sisters identified as Kudzi and Tari and they later discovered that they were seeing one man and agreed to set up a trap.
Fari was invited by one of the ladies, Kudzi, to their house along St Martins Crescent where he was taken into a bedroom.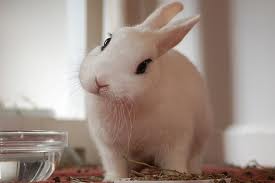 He was ready for sex.
After removing his clothes and getting ready for the act, Tari sneaked into the room and collected his clothes and hid them and returned to remove blankets.
"Nyaya yekuda zvinhu muface awachiswa zvakaipa he wanted to be a genius by bedding two sisters but today he was humiliated," one of the eye witnesses told H-Metro.
"The sisters were not aware that they were seeing one man only to discover it during their discussions that they were talking about one person," he added.
The sisters refused to entertain H-Metro and Fari disappeared without giving his side of the story.