WTF AFRICA- 5 MEN RAPE WOMAN AS PART OF ROBBERY RITUAL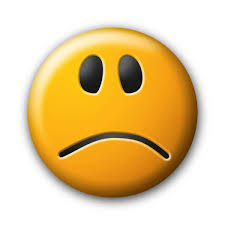 A FIVE-MAN gang allegedly took turns to be intimate with a Kuwadzana woman as a ritual before embarking on their robbery spree, a court heard yesterday.
It is alleged on several occasions, the woman, Nyararai Elizabeth Matambo of Kuwadzana 1, who is said to be part of the gang, would be intimate with the five men, one after the other, at night.
Luck ran out for the gang when they allegedly "recruited" a 15-year-old boy whom they forced to sleep with the woman.
Terrance Chigaba (29) and Matambo (36) yesterday appeared in court charged with two counts of aggravated indecent assault and coercing or inducing persons for the purposes of engaging in sexual conduct.
Magistrate Mr Donald Ndirowei remanded them in custody to June 24.
He advised them to apply for bail at the High Court due to the seriousness of the offence. The court has no jurisdiction to entertain the issue of bail on such matters.
Prosecutor Miss Junior Mugebe alleges that some time in April this year, the complainant met Chigaba, who was in the company of his friends.
The teenager, the court heard, was the last to enter the house and Chigaba followed him. It is the State's case that Chigaba ordered him to be intimate with Matambo on the basis that it was a way of making their deals perfect. Chigaba fondled his privates and taught him how to do it.