WTF AFRICA- 19 YO ACCUSED OF RAPE SAYS HIS AUNT WAS TEACHING HIM HOW TO DO IT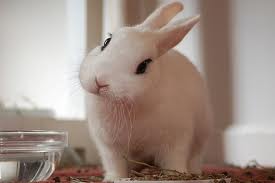 A TSHOLOTSHO man who allegedly raped his 67-year-old aunt told the court that his aunt taught him how to have sex claiming it was an initiation to manhood.
In a bid to make sure he had not forgotten sexual lessons from his aunt, he reportedly had sex with her.
Unfortunately, the aunt reported the matter to police alleging she had been raped by her nephew.
The accused, aged 19, of Mazibulala Village, made this revelation when he appeared before Tsholotsho magistrate Abednico Ndebele facing rape charges.
The accused pleaded not guilty to the charges saying his aunt had initiated sex between the two.
"Your worship, she is the one who taught me how to engage in sex when I was a young boy. She would say that she is teaching me so that I would not have problems with women when I get married," he told the court.
Prosecuting, Sikhumbuzo Sibanda alleges that on 29 August at around 11pm, the accused's aunt was sleeping in her bedroom hut when the man forcibly gained entry and held her by the throat to stop her from screaming.
He allegedly threw away the blankets, unzipped his trousers and had sex with her without her consent.
– See more at: http://bulawayo24.com/index-id-news-sc-regional-byo-56285.html#sthash.e9IGAlNF.dpuf