WOMAN KILLED IN CLARENDON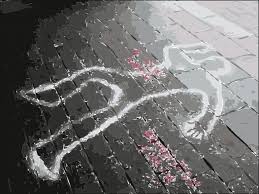 The community of New Bowens in Clarendon has been plunged into mourning, after a middle aged woman was attacked and killed by gunmen at her home last night (Fri).
Dead is 57 year old Beverly Campbell of New Bowens Housing Scheme.
Reports from the Hayes Police are that sometime last night (Fri), Campbell was at home alone, when armed men entered the premises.
The men reportedly opened fire at Campbell then fled the area.
She was pronounced dead at Hospital.