Man who raped child gets 15 years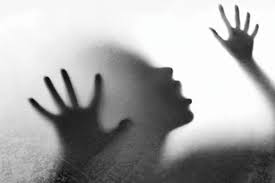 A St Ann man who was found guilty of raping a minor, has been sentenced to 15 year's imprisonment.
Mark Jones, 45, of Ocho Rios was sentenced last Friday by High Court judge, Justice Martin Gayle before the St Ann Circuit Court.
Jones was found guilty on January 30 at his trial.
It was reported that Jones, who was well known to the family of the teenage victim, raped her on two occasions.
Jones will be eligible for parole until 15 years. He was also listed in the St Ann sex registry.