Five killed in Jamaica on Wednesday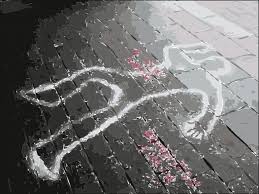 The police have revealed that five murders occurred in four police divisions on Wednesday, further increasing Jamaica's murder tally.
Two occurred in St Andrew Central, and the others in St Andrew North, St Catherine South and Hanover.
The deceased have been identified as 29-year-old Lorenzo Chambers of Big Lane, Central Village, St Catherine; and 26-year-old Shamari Waul of Golden Spring, St Andrew.
Also murdered were: Romeo Fung; 39-year-old Kenyatta Thomas, of Little Q Lane, Kingston 5, and 25-year-old Sheldon Hinds.
All five were shot dead.