AUNT SETS NIECE ON FIRE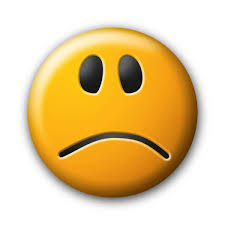 Good morning Met,
TVJ news just sey a 17yo aunt set her 7yo niece a fire in Lionel Town and Police just arrested her. A bottle of rum was broken and the rum spilled on the Lil 7yo Dress and the wicked teen just set her alight just like that.Their granny was also charged and taken into custody while the Lil 7yo is in hospital sufferring from burns to the left side of her body.
Met with all these attacks against our children and especially by young ppl,isnt this proof that some Demonic forces unleash pon Jamaica?