Elderly man to spend 4 years in prison for indecent assault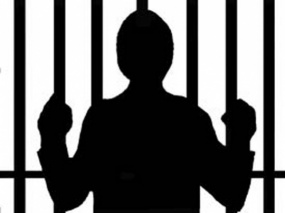 A 62-year-old man was sentenced to four year's imprisonment at hard labour for two counts of indecent assault of a child under 16 years last Friday.
Alvin Brown, also called Hector, a tractor operator of Runaway Bay, St Ann, was sentenced before the parish's Circuit Court.
Brown had pleaded guilty to the charges last month.
It was reported that on two occasions in January of 2015, Brown indecently assaulted a female teen at his house.
At the start of his trial, Brown instead took up a plea offer which resulted in a sentence reduction.
He was given four years on each count, but they will run concurrently for four years.