INMATE KILLED AT ST. CATHERINE CORRECTIONAL CENTER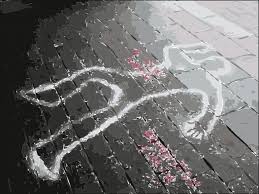 The Department of Correctional Services (DCS) is reporting that an inmate at the St Catherine Adult Correctional Centre in Spanish Town was shot dead as he attempted to escape from the institution today
Reports are that the inmate was shot by a Correctional Officer who was on duty about 12:10 pm.
The inmate was taken to the Spanish Town Hospital where he was pronounced dead.
The DCS has said that the inmate's name will be released as soon as his relatives are informed and that investigations are being carried out by the police and the Independent Commission of Investigations.