6 SHOT IN ST JAMES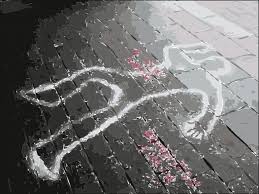 One man was shot dead and five others, including two females, shot and injured during a drive-by in the Cornwall Courts Housing Scheme in St James this morning.
The deceased has been identified as Shevaughn Chambers. He lives in the housing scheme.
Reports are that about 11:45 am, the six were among a group at a shop on Tobago Avenue, when they were greeted with a hail of bullets fired by gunmen travelling in a motor car.
The six were taken to hospital where Chambers was pronounced dead.
The condition of the five wounded is not immediately known.
Meanwhile, senior detectives from the St James Police Division are probing the incident.