POLICE ROUND ALL A SIMONE COLLYMORE KILLERS DEM FINALLY..GOOD JOB JCF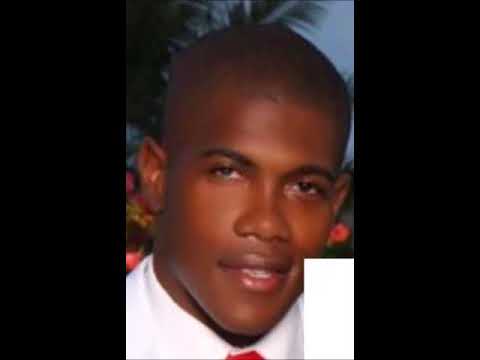 The police have arrested a fourth suspect in connection with the murder of businesswoman Simone Campbell-Collymore and taxi driver Winston Walters in January.
The Constabulary Communication Unit (CCU) confirmed that the suspect was arrested by the Constant Spring Police.
He is believed to have been the trigger man during the incident.
"A fourth man is in custody for the homicide but he has not been charged so details cannot be given yet," said a CCU representative a short while ago.
Campbell-Collymore was travelling in a taxi on January 2 in Red Hills, St Andrew when gunmen opened fire on the vehicle, hitting her and Walters.
Both were pronounced dead at hospital.
Campbell-Collymore's widower Omar, Dewayne Pink and Michael Adams, were subsequently charged with the double homicide.