YOUNG MAN KILLS MAN FOR WHINING ON HIS GIRLFRIEND DURING CARNIVAL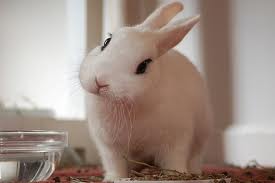 Police are searching for a gunman who shot and killed a 29-year-old man for allegedly 'wining' on his ex-girlfriend during the Carnival celebrations that end here later on Tuesday.
Police said that Aston Antoine was shot at a house in Morvant, east of here, after the gunman followed him to the home of the ex-girlfriend after the Jouvert celebrations on Monday.
The sister of the unidentified woman was also injured during the confrontation.
Police said Antoine and the women had attended the Jouvert celebrations in the capital during which Antoine was wining on both women. The situation soon escalated after the suspect, who was nearby, approached the trio and an altercation took place.
Police said that they expect to make an arrest soon.