POLICE SHOT BY POLICE WHO WAS CLEANING HIS RIFLE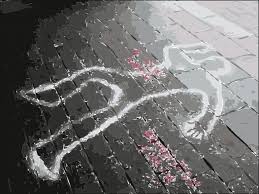 The police are investigating circumstances surrounding the death of their colleague at a police station here early Thursday morning.
Investigators believe that Constable Govindra Ramroop, 36, was accidentally shot by a colleague who was cleaning his service weapon.
The police report that shortly after midnight, Ramroop was at the police station when a loud explosion was heard.
He was later found bleeding from a gunshot wound to his lower abdomen.
Ramroop was rushed to hospital where was pronounced dead at 12.45 a.m.
An autopsy is expected to be conducted at the Forensic Sciences Centre.