NO MAN! WOMAN THREATENS TO SUE PUBLIC HOSPITAL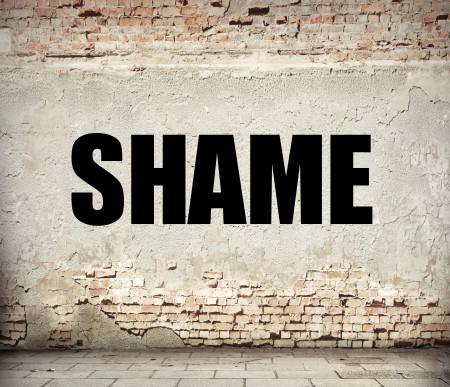 As pressure continues to mount on the Health Ministry to improve conditions at hospitals, another Jamaican has come forward to speak about what she claims was the horrific treatment meted out to her while admitted in one of the island's public health facilities.
Thirty-two-year-old Taneisha Smith, a mother of three, is planning to take legal action against health authorities after what she describe as a hellish type of treatment she experienced while spending a week in hospital.
"I was admitted in the hospital for four days last week and based on how they dealt with me, it has left me disappointed," said the distraught mother, who resides off Lyndhurst Road in St Andrew.
"While I was there the food that I was given was spoilt. Assistance and customer service was the worst. Me see persons even mess up themselves and they were ignored and left for hours, despite calling out for help," Smith claimed.
Smith claimed she was admitted in hospital after she started experiencing severe pain and swelling of the limb, which she said was caused by a clotting of the blood.
Coincidentally, Smith claimed that the clot was caused by an error made by doctors, who did another surgery on her several years ago.
"Several years ago I did what doctors said was an ectopic surgery, since then my life has not been the same. My life has taken a turn for the worse. I have lost my job because my limbs constantly swell, on a monthly basis I have to purchase $100,000 worth of medication just to survive," said the woman.
"Every month I have to inject myself with at least 62 bottles of a medication called Clexine just to make it through. My life is like a nightmare," said Smith.
The mother, in closing, said she is desperately seeking help and has also made her own suggestion as to what health authorities can do to correct what's wrong with the health system.
"The ministry needs to start sending private inspectors in the hospitals to monitor staff to ensure they are adhering to rules," she suggested.