GLEANER SEH COLLYMORE TO APPEAR IN COURT THIS WEEK BUT NO DATE
Omar Collymore, the man who is accused of killing his wife and another man, is expected to make his first court appearance this week.
This after he was formally charged yesterday with two counts of murder in connection with the death of his wife, Simone Campbell-Collymore and taxi operator, Winston Walters.
It comes two days after Collymore, who is a United States citizen, was arrested at a guest house in Junction, St Elizabeth.
In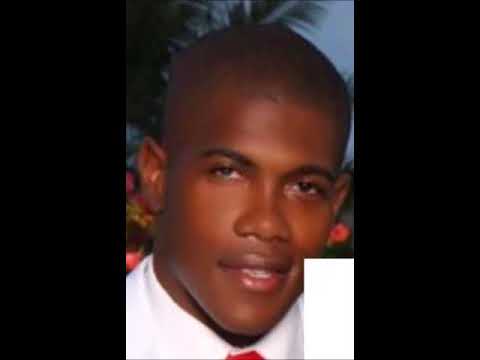 vestigators believe he was planning to leave the island by boat.
Campbell-Collymore and Walters were shot to death about 4p.m. on January 2 along Stanley Terrace in Red Hills, St Andrew.
Reports are that the two had just arrived at an apartment building where Collymore lived when four men travelling on two motorbikes rode up.
It's reported that the two pillion passengers got off the bikes and opened gunfire, hitting both of them multiple times.
Campbell-Collymore, who was reportedly shot 21 times, and Walters died on the spot.
A day before his wife's funeral, the accused attempted to leave the island and was stopped at the Norman Manley International Airport in Kingston.