FORMER JAMAICAN POLICE CHARGED CHARGED WITH MURDER AND ROBBERY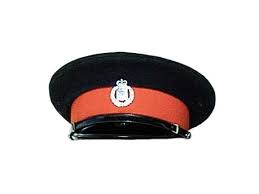 A former Jamaican police officer and two other men have been charged with the shooting death of a man and the injuring of another during a home invasion robbery in Irvine, California in October last year.
They were arrested last month.
Forty-one year old ex-cop Omar Miller, 33 year old Devon Quinland, 34 year old Andre Andrews have each been charged with one felony count of murder, one felony count of conspiracy to commit a crime, and one felony count of assault with a firearm.
Police say the three men are also charged with murder committed during the commission of a robbery and murder committed during the commission of a burglary.
The men could be eligible for the death penalty if convicted on all the charges.
They are being held without bail in the Orange County Jail.