CONSTABLE SHOOTS BROTHER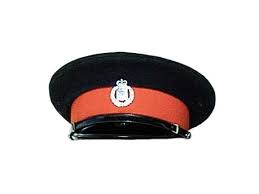 A police constable assigned to the Westmoreland Division remains in custody as investigations continue into the circumstances surrounding the death of his brother at Hatfield in the parish on Sunday.
Police officers who visited the scene say that about 4:30pm, the cop's sibling was found with a gunshot wound to the upper body; he died on the spot.
Investigators are also reporting that the policeman's licensed firearm has been seized and statements are being collected from alleged witnesses.
The Independent Commission of Investigations (INDECOM) is also probing the