Canadian woman dies after catching dengue in Jamaica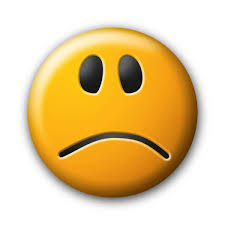 A Canadian family has appealed to their fellow citizens before travelling to the Caribbean after their female relative died last month after she reportedly contracted dengue fever in Jamaica.
CTV News in Canada says 26-year-old Jodie Hicks of Ontario flew to the island on January 16 to participate in a wedding.
Five days later, she complained of feeling unwell. She reportedly developed a rash and became disoriented.
Hicks was hospitalised and received blood and plasma transfusions.
She was eventually flown to a hospital in Florida.
It is reported that Ms Hicks later suffered two heart attacks and died on January 26.
CTV News says Hick's family is warning people to take precautions before visiting the region and ensure they check travel advisories prior to leaving Canada.