BODY OF A 20YO MAN FOUND HANGING IN ST ANN CEMETARY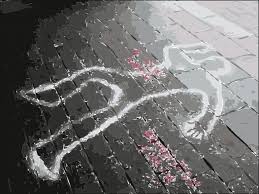 The body of a farmer was on Wednesday discovered in his community of Harris Town, here, suspended from a tree inside a cemetery.
He has been identified as 20-year-old Travis Bailey.
Reports reaching OBSERVER ONLINE are that Bailey's body was discovered about 7:30 am. He left home on Tuesday but did not return.
Bailey's body was discovered by one of his relatives.