BODY OF 60YO MAN FOUND IN CAR MAY HAE POSSIBLY DIED FROM CHICKUNGUNYA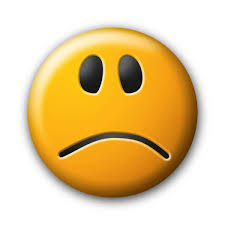 KINGSTON, Jamaica — The man whose body was found in his taxi at the Total gas station at the Washington Boulevard and Molynes Road intersection in Kingston has been identified as Byron Jackson.
His sister, Jennifer Markland, who was on the scene, confirmed his identity to OBSERVER ONLINE.
The body of the 60-odd-year-old Jackson was found slumped behind the car's steering wheel approximately two hours ago.
According to Markland, her brother had not been well after suffering from the chikungunya virus and had visited the doctor Thursday night with a heavy cough.
She said Jackson had also been suffering from pneumonia.
Markland said she's "at a total loss" over the death and "devastated" because he was her brother and she loved him.
Jackson worked with City Guide taxi service since its inception some 20 years ago.
kimone Francis