61 YO FOUND CAUGHT WITH COCAINE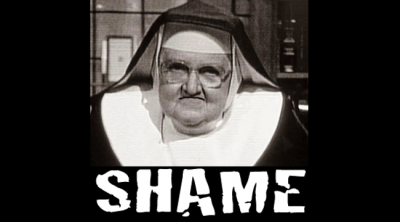 An elderly woman accused of attempting to export over 12 pounds of cocaine in her brassiere and girdle was remanded when she appeared in the Corporate Area Resident Magistrate's court on Friday.
Sixty-one year-old Setpha Choy-Jarrett pleaded not guilty through her attorney Stacy Knight to the charges possession of cocaine, dealing in cocaine, taking steps preparatory to export cocaine and conspiracy.
Reports allege that Jarrett arrived at the Norman Manley International Airport in a wheel chair on November 30 at approximately 8:45am attempting to board a flight to Canada. Upon reaching the screening area the accused refused to be searched. She was escorted by the police to the pre-boarding screening area where she allegedly confessed to the police she had drugs in her possession.
A search was conducted and five rectangular parcels were found tucked inside five girdles as well as two circular shaped parcels found in each cup of her brassier weighing a total of 12 pounds 10 ounces.
During an unsuccessful bail application, Knight told the court that her client is a diabetic and that it would be unhygienic for her to be taking insulin in a penal institution.
"She can get medication. She has taken it up on herself to carry almost thirteen pounds of cocaine. I am not granting her bail," Senior Resident Magistrate Judith Pusey responded.
RM Pusey indicated to the court that the accused woman stuffed the cocaine in her brassier and she has to deal with the consequences, adding that she cannot benefit from her age.
Prior to setting a court date, Pusey challenged Knight to find out which country in the world dealt with cocaine in the same manner as Jamaica.
"If you are going to carry cocaine, you have to understand yourself," said Pusey.
Jarrett is to return to court December 10 for mention.
ADVERTISEMENT