2 POLICE AND ONE CIVILIAN SHOT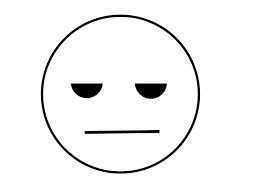 2 police officers shot dead, civilian injured
ST THOMAS, Jamaica – Two police officers were shot dead and a civilian shot and injured on Tuesday outside a wholesale on the Poor Man's Corner main road in St Thomas.
The identities of the police officers have not been released, but OBSERVER ONLINE has learnt that one of them was assigned to the Denham Town Police Station in the West Kingston Division.
Information emerging is that the three were standing on the roadside when unknown assailants approached them and opened gunfire. The police officers were pronounced dead while the condition of the third individual is not known at this time.