POLICE MURDER SUICIDE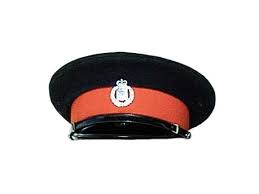 OBSERVER ONLINE is now receiving news that a policewoman, a corporal, apparently shot and killed a man said to be her partner and the father of her child, and then committed suicide this morning.
Residents of Fairview, which is located just outside of Spanish Town, St Catherine, told OBSERVER ONLINE early Thursday morning that screams for help by the policewoman were heard, after which there were explosions. Two bodies were later found inside the house by the police after they were alerted by residents of the community.
Police investigators and a forensic team from the Spanish Town station are currently at the scene. The police say that it is much too early to make a determination as to exactly what transpired.
Members of the police Chaplaincy Unit are also on the scene providing counselling to family members.
OBSERVER ONLINE will continue to monitor the situation and provide more information when available.