PROMOTER FAN CONFLICT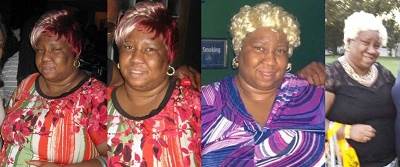 Met put up this dawg shit please. She nuh stop gwaan like she ah big time promoter and all now she caah buss big time. She love run down artists whenever them inna dance and run go hug dem up and tek picture fi mek it look like she ah big promoter like people nuh see she is a oversized dutty fan.
Ask her wah gwaan fi di dutty wig dem? She ever have problems pon blackberry with other people and promoters and all the try she try she still cah reach fi dem levels. Big fat and swarty nuh bloodclaat. The time she ah tek fi get ah promo buss she fi use inna di gym. Who remember di likkle man weh she did ah f**k up ah New York weh run her weh fi next woman?