WITNESS' STATEMENT THROWN OUT IN KARTEL CASE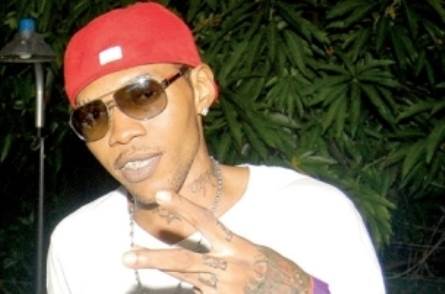 Judge throws out witness statement in 'Kartel' trial
Tuesday, July 23, 2013 | 3:30 PM
Print this page Email A Friend!
KINGSTON, Jamaica — Justice Bryan Sykes Tuesday afternoon ruled that statements from two key witnesses in the murder trial of entertainer 'Vybz Kartel' will not be admissible in court.
The trial hinged on the statement of the witnesses, who have not come forward.
1/1
The trial continues tomorrow when, as Justice Sykes remarked, "we will see what happens".
Sykes on Monday reserved judgment on an application by the prosecution to have the statements read into evidence following submissions from lawyers for both the Crown and the defence.
'Kartel', whose real name is Adijah Palmer is being tried along with Nigel Thompson and Lenburgh McDonald for the July 12, 2011 shooting death of Portmore resident Barrington 'Bossie' Bryan.
Read more: http://www.jamaicaobserver.com/news/Judge-throws-out-witness-statement-in–Kartel–trial#ixzz2Zu8mxZpl