MS O SEH SHE NUH WAA ADVERTISE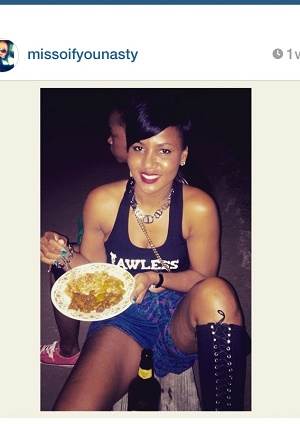 Good evening met & metters,
Me seh the one O go a Jamaica go pop dung the place with these heavy f**king metals around her neck. Really??? A swear fi yuh cyaaa keep up with the hype just left it yaa mon. Mi loose afa yuh miss o God liveth…. I do believe that woman "nuh affi send every dolla pon clothes" yeah but u can buy some new style mi tyaad a tha lawless shirt deh at least wear a next color like red or blue or pink…. Yuh know what u need fi mek marshastylez 4u!!! LOL mi nah lieee marsha be extra as shit but she can dress! Pow tek a page outta har book don't… I'm so disappointed, u really mek the gal dem a yaad style yuh doh mek it happen again. OH!