KARTEL TRIAL ON THE WAY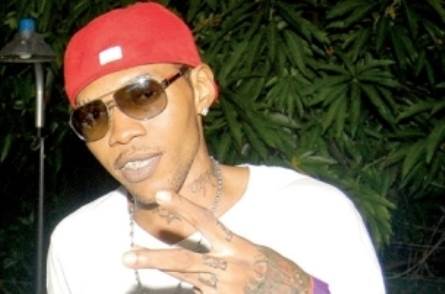 Jurors selected in Kartel murder trial
KINGSTON, Jamaica — Twelve jurors were Friday morning selected in the murder trial of dancehall artiste Vybz Kartel.
Evidence in the case will be heard starting next Monday.
Kartel's trial was postponed four times this week for varying reasons.
On Monday it was postponed to Tuesday because of issues pertaining to the location of Kartel's case files.
On Tuesday the trial was again postponed, this time because of the unavailability of a courtroom.
It failed to proceed further on Wednesday due to the involvement of the presiding judge, Justice Bryan Sykes in another trial.
Then on Thursday the selection of jurors posed a stumbling block.
The entertainer whose name is Adijah Palmer is, along with Lenburgh McDonald and Nigel Thompson, charged for the July 2011 murder of St Catherine businessman, Barrington 'Bossie' Bryan.
Bryan was reportedly shot and killed while he was standing with friends in Gregory Park, St Catherine.
Read more: http://www.jamaicaobserver.com/news/Jurors-selected-in-Kartel-murder-trial#ixzz2YsyEYGFW