KASI NUH WANT TRUTH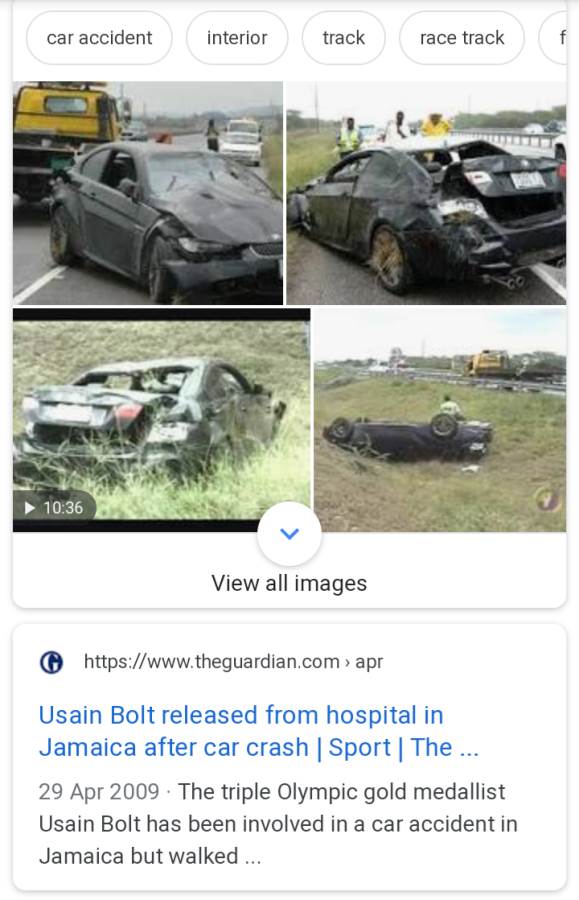 Met did you know word on the streets is that there is a ground swell building up encouraging Usain Bolt's former teammates to spill the beans about his antics ?Since Bolt violated the men dem and put stuff out there,the incentive to be loyal to him is not there sources have been putting out.
The two major clapbacks surrounds (1)what really happened with those 2 girls in the car that led to Bolt's car crashing.Allegations are they weren't sucking lollipops and the same men dem him a diss know what went down!Number (2) is the persistent rumor that Kasi slept with Bolt's brother first.In fairness has anyone actually confirmed for a fact it happened?Who would be in the know and would come forward and confess what they were told by legit sources?It is always the given go to insult for Kasi's detractors but it has never been examined much to can derive if it actually happened so that one way or another,it is put to rest.
As much as those yutes may know what they know,they probably think it's an exercise in futility to expose stuff because Kasi genuinely won't and Don't care!No matter how shameful and disturbing the things that will come to light,she nah leggo dat mealticket,her self worth be damned.Do you all think then the yutes dem oughta talk up back the things dem?