18 YO TAKEN TO HOSPITAL FOR HAVING S*X WITH CALF IN INDIA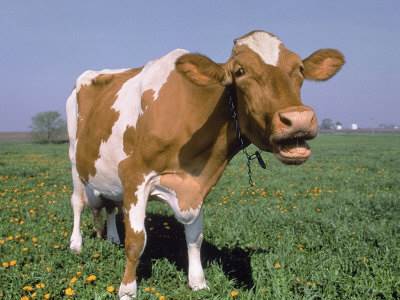 An 18-year-old boy from Najafgarh on the outskirts of South West Delhi was admitted at New Delhi's AIIMS, allegedly after having sexual intercourse with a calf.
The youngster, who has been accused of bestiality, was brought to the hospital by his parents for treatment for his behaviour.
Bestiality is a sexual offence in which an animal is used as a medium to satisfy sexual desire of a human being.
According to the team of doctors at AIIMS, the hospital has received two such cases of bestiality in the last two years. While one of the accused is currently undergoing treatment at the hospital's Department of Psychiatry and Forensic Medicine, the other never returned.
In one of those cases, the boy had committed sexual intercourse with two calves; where one calf died during the act.
"The forensic science laboratory reports of the boy says that human DNA was detected from the anal and vaginal swabs of calves. Despite that, the patient had not shown any guilt associated with the death of the calf," said Dr Sujata Satapathy, a Psychiatrist at AIIMS.
According to Sujata, online pornography websites involving bestiality can strongly affect the psycho-socio-sexual and personality development of an individual. A disturbed childhood could also cause such brutal behavioural traits.
Repeated sexual abuse by any individual could give the indication that the person has internal aggressive behaviour which is more likely to indulge in adult interpersonal crimes and this should be taken as a warning sign by society, she said.