19 YO SAY SHE LICK DI WOMAN WID DI BOARD BECAUSE SHE DID A TEK PEOPLE MAN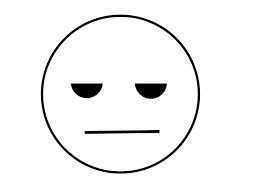 A teenager, who confessed to hitting another woman with a piece of board with nails in it, was fined $20,000 when she appeared in the Corporate Area Resident Magistrate's Court on Wednesday.
Ayana Fisher was fined by Senior Magistrate Judith Pusey after pleading guilty to a charge of assault occasioning bodily harm.
"You did that?" Senior Magistrate Pusey asked.
"Yes your honour," she replied.
The complainant told the court that the accused woman attacked her because she said "she was taking people man".
"Well I hope the man is worth it," Pusey said.
Pusey reprimanded Fisher and told her that she would not imprison her because of her young age of 19 and because "it was her first offence".
"If you come back here we are going to have a different arrangement," Pusey said.
Fisher is to serve six months in prison if the fine isn't paid.
Racquel Porter