MR REAL ROCKYFIVE IN ENGLAND GO MINE YUH CHILDREN
Hello met, first off I want to say I love your page. I am not normally one to want to publicly embarrass anyone, but this has been going on for too long. You may know of ORAL CAMPBELL, AKA ROCKYFIVE, FIVE or you may know him by other names, these are the main ones hes uses. He ROCKYFIVE is well known for keeping big parties, (WHENWEPARTYWENUHHOLDBACK) which is held in england, and he also keeps this dance every dec in linstead JAMAICA. Everybody who follows this man and attends these parties has no clue about who the REAL ROCKYFIVE is or how he operates in real life off the dancehall scene, well I will enlighten you all. This man who is ever in designer, has ex amount of money to spend on clothes, shoes, bottles, flights, parties, venues to keep party, dj to play at his events, nice cars, jewelry but has children out here nobody knows of, children he refuses to pay for. I am the mother of his child and I can tell you this man is a wicked wicked man, he does not spend time with his child, by choice, birthdays and christmas pass and not even so much as a card for his child. When your children are sick, where are you ?? When they need you where are you ???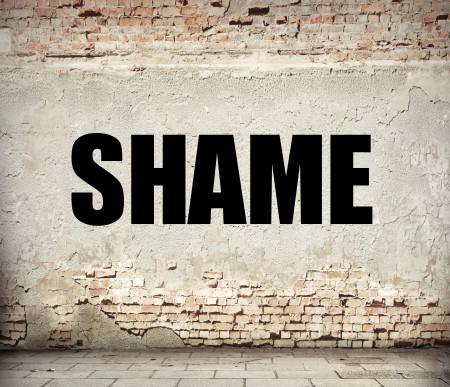 Their will be people that disagree that stick up for him and protest that he takes care of his children, this is true and false as he ONLY looks after the children he chooses to care for, which in my opinion makes the situation a whole lot worse, how can you love some of your children and not the rest ??? pay for some of your children and not the rest ??? Live like your rich, but you do not know if your child has even got food it his/her belly ??? How can you attend childrens fun days, show up with a few of your children playing the great father role, but people are unaware you have a whole heap of children that you do not tek care of. How do you live with your self ??? Man like you need castration there is no excuse not to take care of your responsibilities, NO excuse at all. So peoples when you see mr ORAL CAMBELL flossing behaving like he is rich, just remember he didnt even post a xmas card, or birthday card for his child, or help with uniform EVER. He is not who you think A wolf in sheep clothing!!!