OH CANADA
**I HAD TO REMOVE SO MUCH FROM THIS POST**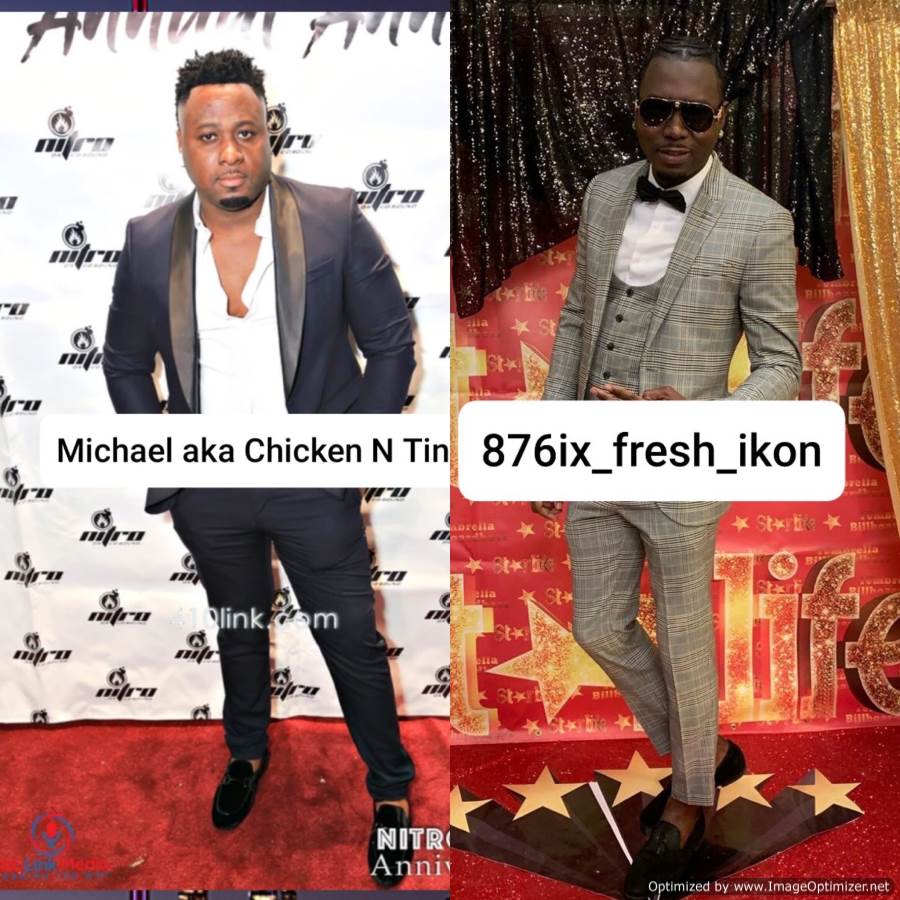 One big sex triangle with this yah crew ya!
@Mel_chang is the girlfriend and baby mother of @876ix_Fresh_Icon a Toronto Dancehall promoter for Gallis Orda and XPOSE party. She is a undercover hoe! She's f** @Fentonalliance a few years ago he is another dancehall promoter for MINT and Icymint. She is also f*** Michael aka @Chicken_N_Tings owner of the west indian restaurant "Chicken N Tings" and wanabe promoter for Prosperity and Posh (which flop out). She f** Penny Bling after a party in her suv. She said his steele is good good. This is another woman Penny is f** on Neisha wid. Word on the street he has a long list of gyal that he is currently fuckin. Right now he is in Jamaica wid his certified side chick. Life mustbe good fi Penny. And the current nigga shes f** is @Damian_remalink who trick har and tell har he is apart of Mavado's management team. When she heard that she gi way the pussy quick time! The b**h is a real idiot b/c Damian told all the man them that he f** out har belly. Word on the street is that she's a big freak (Edited). Apparently the jancrow gi weh her stickin dutty self at the XPOSE party telling her baby fada that his d** is too soft and that's why she have to f** pon him the last 7 years. Dutty stickin batta ears gyal. She lucky!!!! He should have shot har one box fi dat!!!! 😂
@Firstladyjulia, is f*** @Fentonalliance currently! But Melissa don't give a f*** about fenton (Edited)! 😂
@La_alexiis is f** Michael aka @Chicken_N_Tings. Melissa found out and was mad to rass. Dem a cuss and at war over the D**. I guess the d** mussi sweet fi di relationship to mash up over it. Raatid!!!!
This is one nasty set a gyal in Toronto who a tek every man c** who have name inna dancehall just fi hype. Hope dem use condom b/c they are giving eachother their germs. Yuck!!!!
Ooooooowy, Life in the six is sweet………..these bitches keepin us entertained for 2020! Dem f*** out just no, watch dem haffi park soon!!